Not long ago I drew this skull with a pink ballpoint pen. The reason I'm singling it out is because it's one of my favourites to date. I love the vibrant colour of this pink ballpoint pen I found.
A4 size.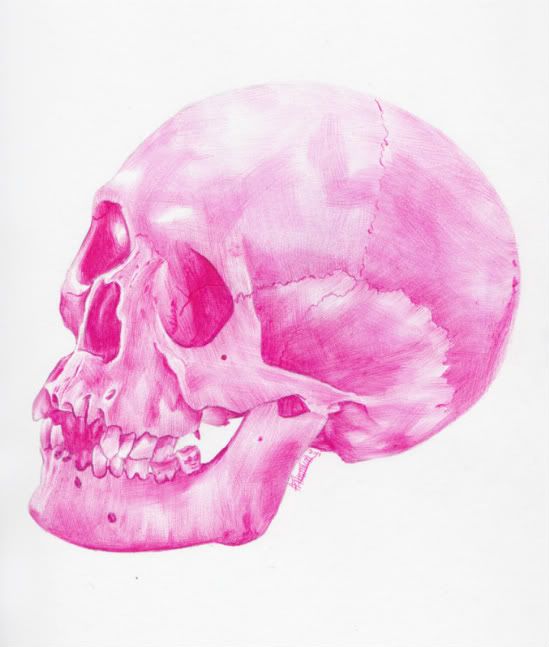 Posted by

Paul Alexander Thornton
at 4:28 AM
3 comments

My most recent series of drawings, although the series I make are always a work in progress.
So I still haven't stopped the others.
There are a few so far which I have also captured on video.
Each drawing is made with ballpoint pens on stained paper,
and each video is made with original soundtracks that I wrote and played on guitar.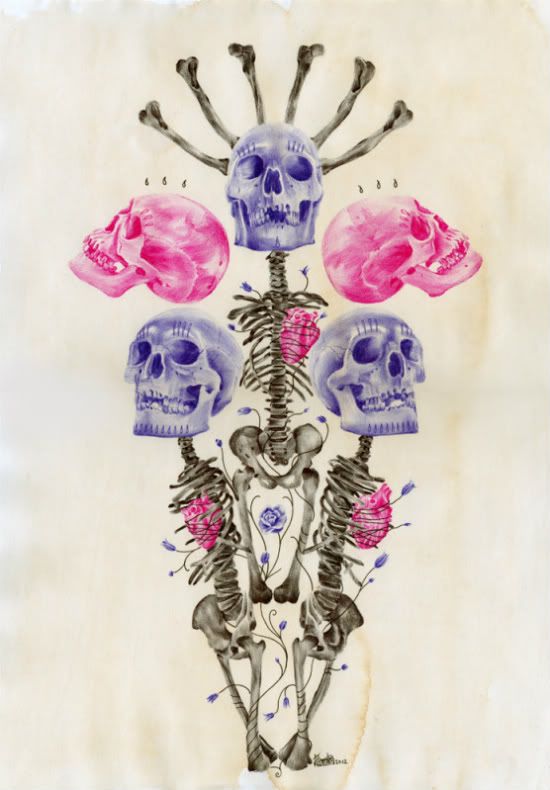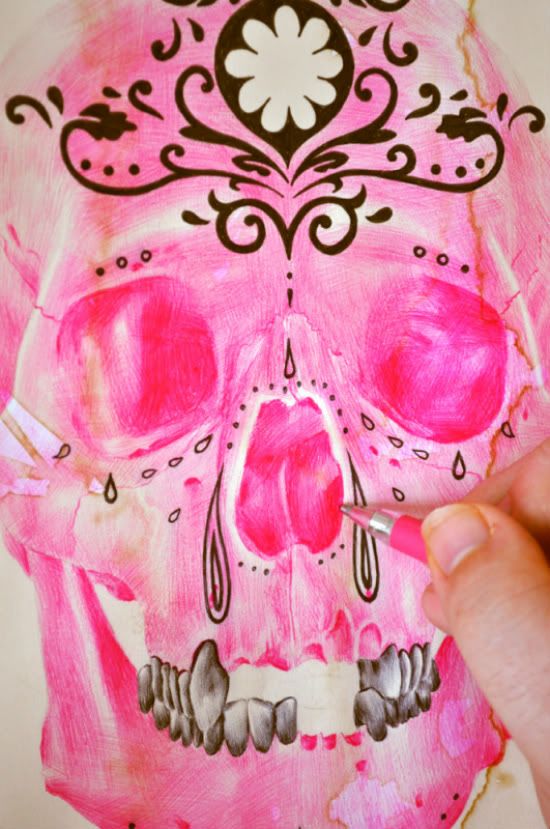 Posted by

Paul Alexander Thornton
at 2:39 AM
1 comments

Did you know that you still have time to commission a drawing from me in time for Christmas?
A unique, original drawing can make a perfect gift for someone, and are really not expensive.
If you are interested then contact me on PaulAlexThornton@gmail.com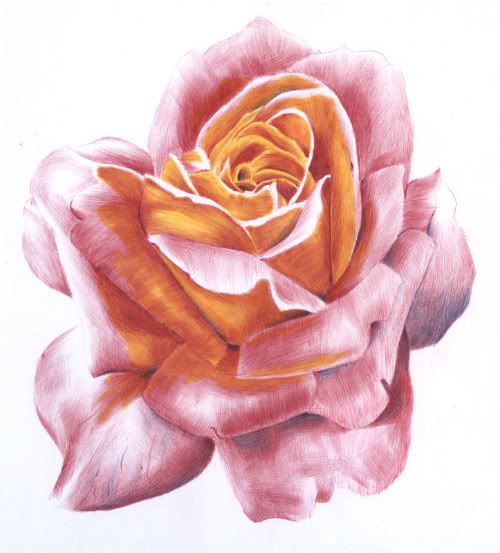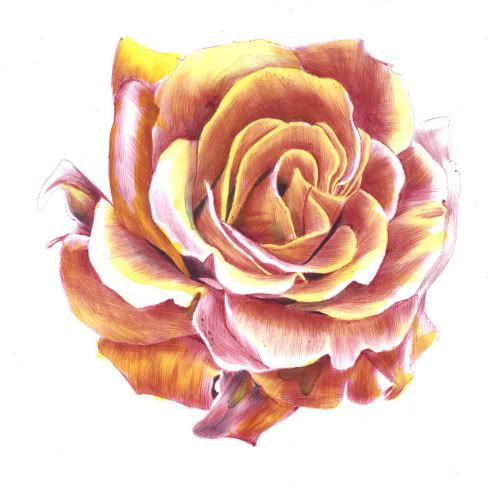 Posted by

Paul Alexander Thornton
at 10:15 AM
1 comments